Consistent Preventative Care Protects Your Pet
The most important service we offer is exceptional preventative care. Wellness exams are the best way to detect potential problems and address them before they become a serious issue.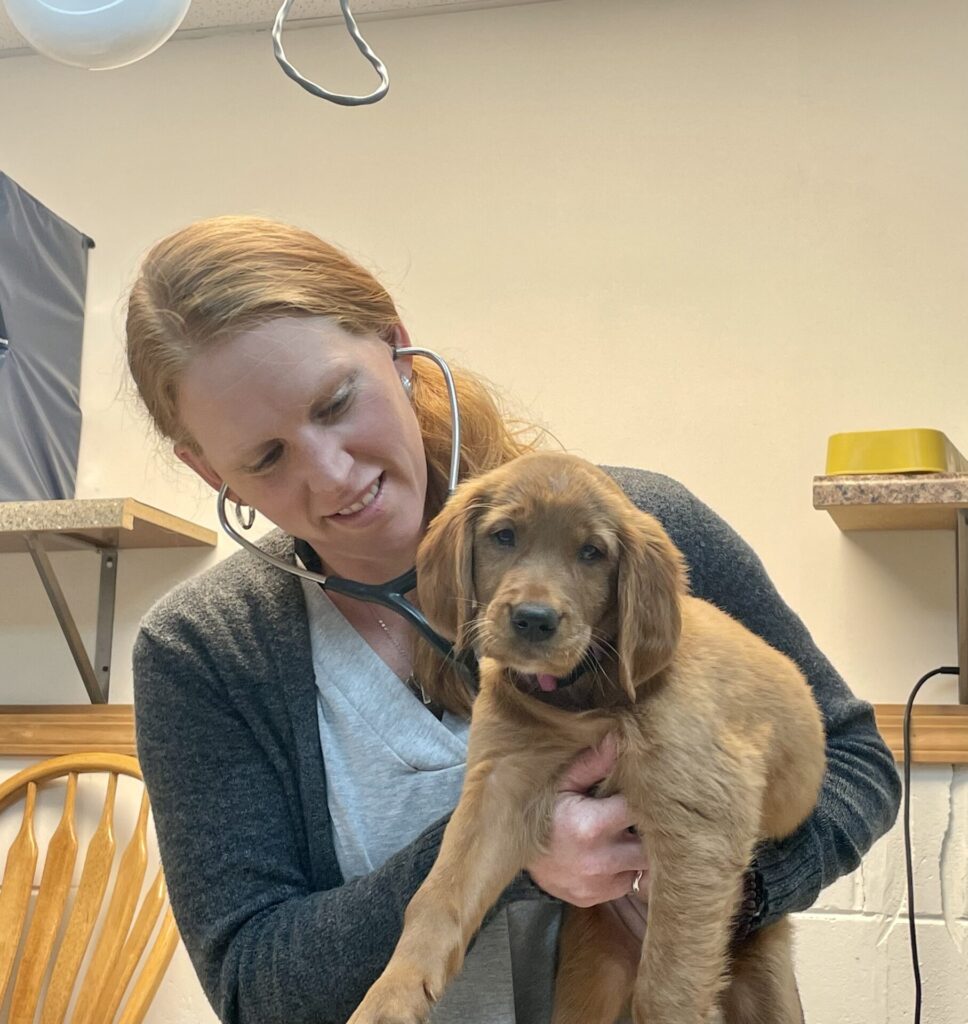 Physical Examination– A thorough physical exam is the key to good preventative care. Each appointment begins with one and will help detect any issues that need to be further addressed.
Puppy and Kitten Appointments- Your first responsibility as a new pet owner is to have your puppy or kitten evaluated and given the proper vaccines to ensure they begin life as healthy and protected as possible.
Vaccinations- Keeping your pet up to date on it's vaccinations is an important part of preventative medicine. To find out what vaccines your pet might need please contact us and make an appointment today.
Flea and Tick Prevention- Northern Wisconsin is known for its heavy infestation of Lymes disease. One of the best ways to protect your pet from this is to make sure they are receiving the best tick prevention on the market. The most effective flea and tick preventatives are only available through your local veterinarian.
Heartworm Prevention- Heartworm disease is a serious condition that can affect your pet when they are bitten by an infected mosquito. The treatment is quite expensive and potentially dangerous. Prevention, on the other hand, is easy and achieved by giving your pet a monthly chewable pill.
Proper Nutrition and Weight Management – Yearly preventive exams allow us to monitor your pets weight and nutritional status. A proper weight prevents potentially serious and expensive joint issues. Let us help you make recommendations to keep your best friend fit and active for many years!